imagine the most powerful moments of your life.
When you fell in love, or discovered the courage to be yourself, or overcame loss, or when you decided to stand up for something you believe in.
That's Glimpse.
Welcome to the start of an incredible journey.
you caN be part of the incredible projects based on the books.
Every month, we choose poems and stories from Glimpse and use them to launch a series of collaborative projects. You can be involved!
Join us and be a part of it!
Follow WD on Facebook, Instagram, and Twitter for all the latest projects being launched in the Glimpse world.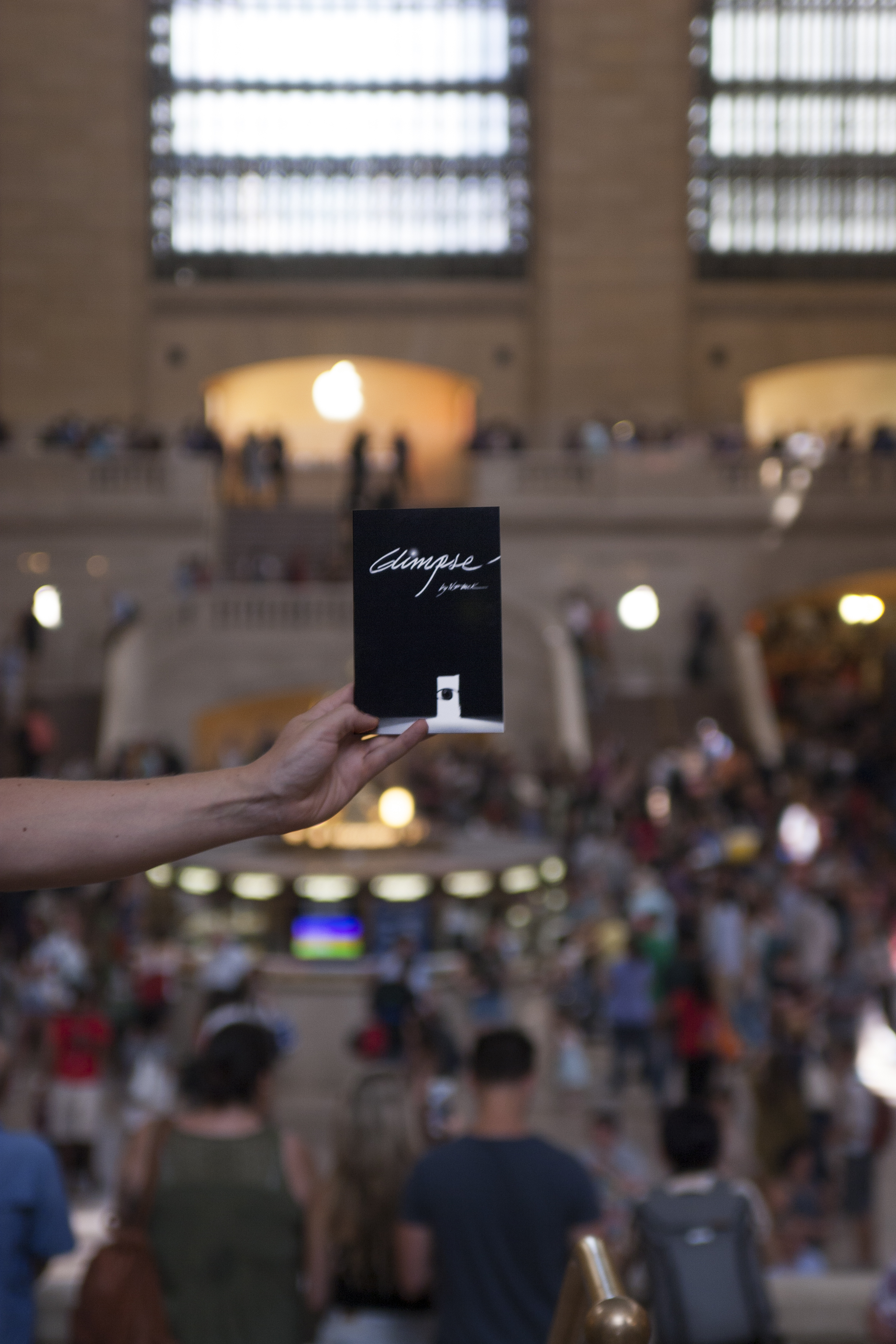 Listen to William reading below.